Affiliates
Accelerate the time-to-opportunity
Uncover the growth opportunities by teaming up with Clearout
Join our affiliate/referral program by promoting Clearout on your website and earn a lifetime commission of 10% on every first purchase made by your referrals. It's a win-win situation for you and your audience.
How Does it Work?
Join our lucrative affiliate program by sharing a unique link on your website or email. This personalized link contains your unique ID, and each time someone clicks on it and signs up for a paid plan, you'll receive a generous commission of 10% on that first transaction of the referral. There's no cap on how much you can earn, and the cookies last for 30 days, making our program one of the most attractive options out there.
- Earn 10% commission with our referral program.
- Request payout once you reach $50 minimum balance.
- Get paid quickly and easily with PayPal.
- Referral cookies last 30 days, ensuring you never miss out on earnings.
- Withdrawals processed on the 15th of each month.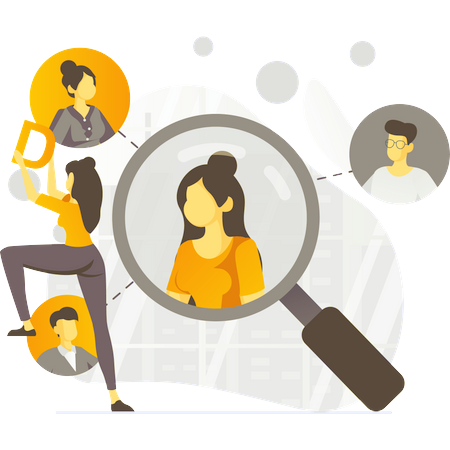 Few Easy Steps!
Step 1
Register for our free affiliate program.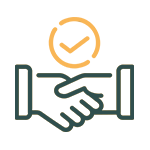 Step 2
Share Clearout's banners & text on your website with the unique referral link.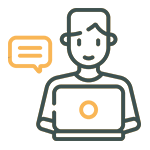 Step 3
Earn commission for every qualifying order referred through you.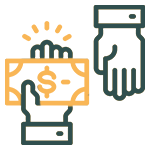 Become an Affiliate
Guidelines
To ensure the integrity of our affiliate program, we have a few guidelines in place:
Self-referrals are not allowed.
Only paying customers are eligible to refer others.
Each affiliation request is manually reviewed for approval.
If you have any questions or need support, feel free to reach out to us at [email protected]. We're here to help you succeed as an affiliate!