Lead Generation Solution
A Complete Data Accuracy Platform for Lead Generation
Clearout delivers a range of tools and services that assist in verifying the validity of email addresses, cleaning up contact databases, enriching contact data, and enhancing email deliverability rates.
As data accuracy and validation are critical for every lead-generation organization, any error in data can lead to business losses and poor customer retention.
Clearout addresses data accuracy concerns while also strengthening your lead generation process. To manage and retain high-quality leads, significant lead-generation businesses such as Martal Group, DataCaptive, Pearl Lemon, and many more small to large-scale lead-generation agencies employ clearout solutions.
Top Leadgen Firms Leverage Clearout to Grow Their Revenue
Over 40,000+ Companies & Organisations Already Trust Us
Clearout X
Lead Generation
How It Works Throughout The Lead Lifecycle
Every stage of a leads lifecycle is completed by evaluation, segmentation, qualification, and completely qualified sales opportunities (SQO). Each of these stages has a number of critical touch points, the majority of which take place by phone or over email. Any unverified phone call or email will disrupt the life cycle without generating any output.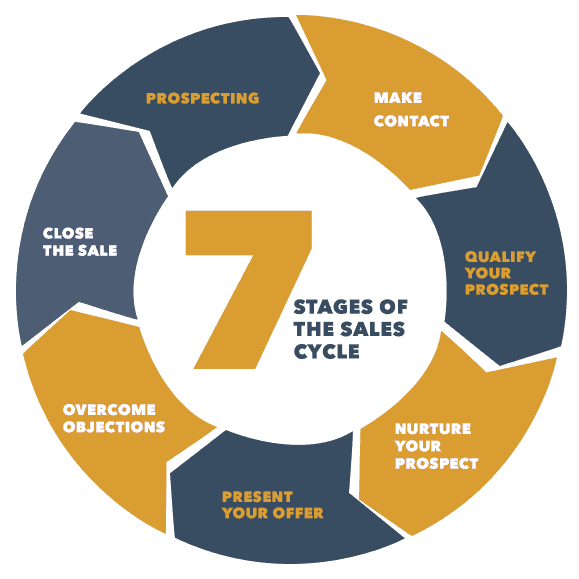 Unleash The Power of Data & Elevate Lead Generation With Clearout
Discover, Enrich, Validate, and Convert potential leads faster with Phone Validation, Prospecting, Email Validation, and Email Finder. These tools help establish an efficient lead discovery, enrichment and validation system, allowing you to eliminate bad leads and build a reliable database for better outcomes.
Look at the many interaction points listed below to discover how Clearout manages inaccurate lead data that will probably be found throughout the life cycle:
Eliminate Bad Leads With Real-time Validation
According to Convertr, 35% of the lead information provided on forms is inaccurate. Utilizing such data will only lead to inefficiency, time and money wasted, and delayed outcomes.
Real-time validation ensures that only valid and reliable leads are captured in your system, helping you build a high-quality lead database. Easily integrate with landing page, form, or chatbot using our JS widget, REST API or WordPress Plugin for email validation and phone validation to keep bad data out of your system permanently. Additionally, integrating via JS widget and WordPress Plugin does not need code, making it simple to perform real-time validation without depending on a developer.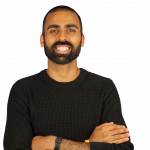 Pearl Lemon
Deepak, Founder
Clearout email verifier has proven to be an excellent resource to help us clean emails, as a lead generation agency. Increasing our deliverability by 23%, its now part of our go-to tool stack for outreach campaigns.
Stop Data Decay & Keep a Healthy Database: Bulk Validation
According to a recent Gartner report, the average rate of data decay for B2B data is 70.3% per year, and data decays globally by 3% per month. To combat data deterioration and its implications, you must implement a database validation system.
Bulk Validation by Clearout and ClearoutPhone assists in identifying and removing any dead and invalid data from your system, maintaining a clean and accurate database. In order to do the validation on the platform, Clearout offers integrations with ESPs, CRMs, Google Sheets, and other tools.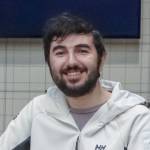 Logic Inbound
Hayk Saakian, Cofounder and COO
After trying Clearout email tester, I almost never see any bounces or failed deliveries, and our open rate is as high as 82% sometimes because the quality of our list is so good now. The guaranteed deliverables feature gives us a lot of confidence in Clearout as a product.
Never Run Out of High-Quality Leads Again With Clearout Email Finder
Finding the email addresses of your leads with the help of Clearout Email Finder helps to maintain a comprehensive sales funnel. You may quickly obtain the leads valid email address by providing just their name and the domain name of their organisation. This process can be automated to generate the email addresses of your leads in bulk.
Strengthen Data Security with Clearout's Advanced Protection
At Clearout, we prioritize the security of your data above all else. Recognizing the sensitivity and importance of your data, we take a comprehensive approach to guarantee the safety of your files, utilizing cutting-edge security tools. We employ state-of-the-art military-grade and 256-bit SSL encryption algorithms to ensure the secure transmission of your data and protect your valuable information. Our commitment to data security aligns with the highest industry standards, including compliance with GDPR, SOC 2 TYPE 2, CCPA and ISO norms. Rest assured, your customer data is always safeguarded.