Security & Compliance
Clearout is engineered for security and committed to information protection.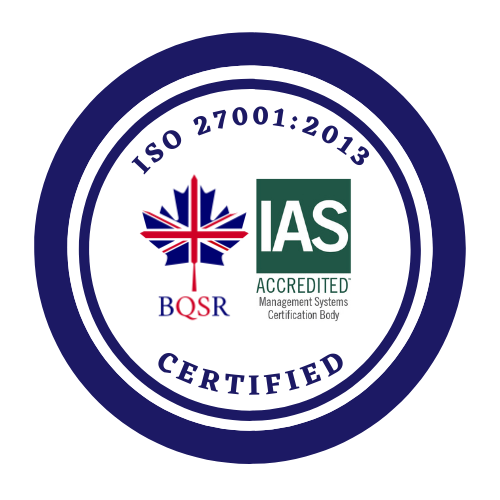 ISO Certification: A Mark of Quality and Reliability
Clearout renewed its ISO 27001:2013 certification on January 24, 2023, following a thorough assessment of our information security management system. Our certification demonstrates our commitment to the highest standards for establishing, implementing, maintaining, and improving the security of important digital assets.
The ISO 27001:2013 standard is the benchmark for information security management and our certification signifies our ability to provide a secure and reliable service to our clients. Customers can trust that their data is protected when using Clearout.
To learn more about our ISO 27001:2013 certification, please reach out to us via email at [email protected].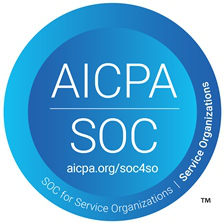 SOC 2 Type 2 Certification
Clearout renewed its SOC 2 Type 2 certification on April 2, 2023, confirming adherence to the highest data security and privacy standards established by the American Institute of Certified Public Accountants' Trust Services Criteria. External auditors evaluated Clearout's internal controls to ensure customers' data meets strict criteria for security, availability, processing integrity, confidentiality, and privacy.
Our SOC 2 Type 2 compliance reflects our commitment to providing secure and reliable services, and the certification underscores our dedication to upholding the highest industry standards.
GDPR Compliant
Compliant as both a Data Processor and Data Controller. Learn more about Clearouts GDPR compliance here.

Penetration Testing
Annual network and graybox application penetration tests are performed by a certified third party consultant.

Integrations Security
OAuth2 security authorization is used to approve integrated SaaS services, and no credentials are saved for such services.

Privacy & Safety Features
Custom control to enable or disable privacy-invading features as needed.

Transit & At-Rest Encryption
SSL level encryption is done over public networks for both idle and active data.

Internal & External Audits
Quarterly audits on access control, risk, IT security & infrastructure.